Pink Innov', R20 and AWIP Present: "Women Influencers for Climate Change"
  Webinar May 20 9 am pacific 12PM Eastern 6 am Paris Time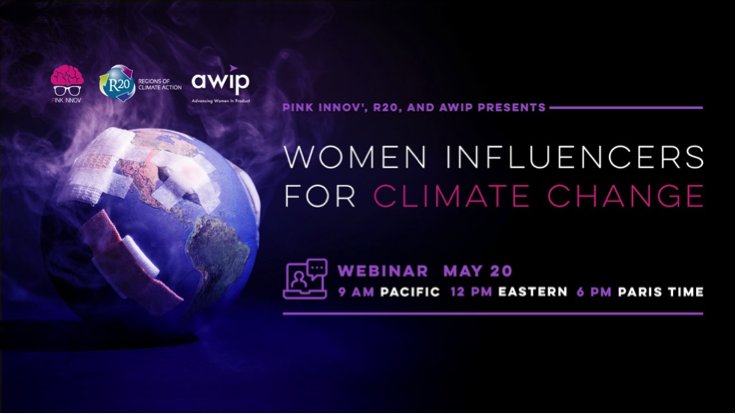 See the replay here
Women, you have the power to influence decision-makers not just to address climate change but also to influence policymaking, and you have what it takes to help build the next DNA of innovation to fight against climate change.
Join Pink Innov', R20 and Advancing Women In Product (AWIP) as we present: Women Influencers for Climate Change Wednesday, May 20 at 9:00 am PST/6:00 pm Paris. During this webinar, tech and social leaders will gather to discuss the importance of the role women play to mobilize communities and how to collaborate with stakeholders to fight against climate change.
Pink Innov', is a non-profit organization which gathers women and men innovators, R20 is an international non-profit organization working to develop waste management, renewable energy, and energy efficiency project and Advancing Women In Product (AWIP) is a nonprofit organization, that is dedicated to empowering women to attain more leadership roles in product and tech. We are pleased to feature the work of Michele Sabban, who is a political figure recognized by the UN for her work around women empowerment and founder of R20 Green Fund for women, with the mission to empower and enable women and girls to fight and save the planet.
Our diverse speakers around the globe have joined forces. They will discuss how they are influencing their communities and using their voice of influence to create spaces for leaders around the world to come together and tackle the world's toughest problems. During this webinar, they will focus on Women Influencers for Climate Change and how women can thrive and advance their careers in this industry.
Together, we can fight against climate change and leave this world better than we found it for the next generation of leaders.
Meet our speakers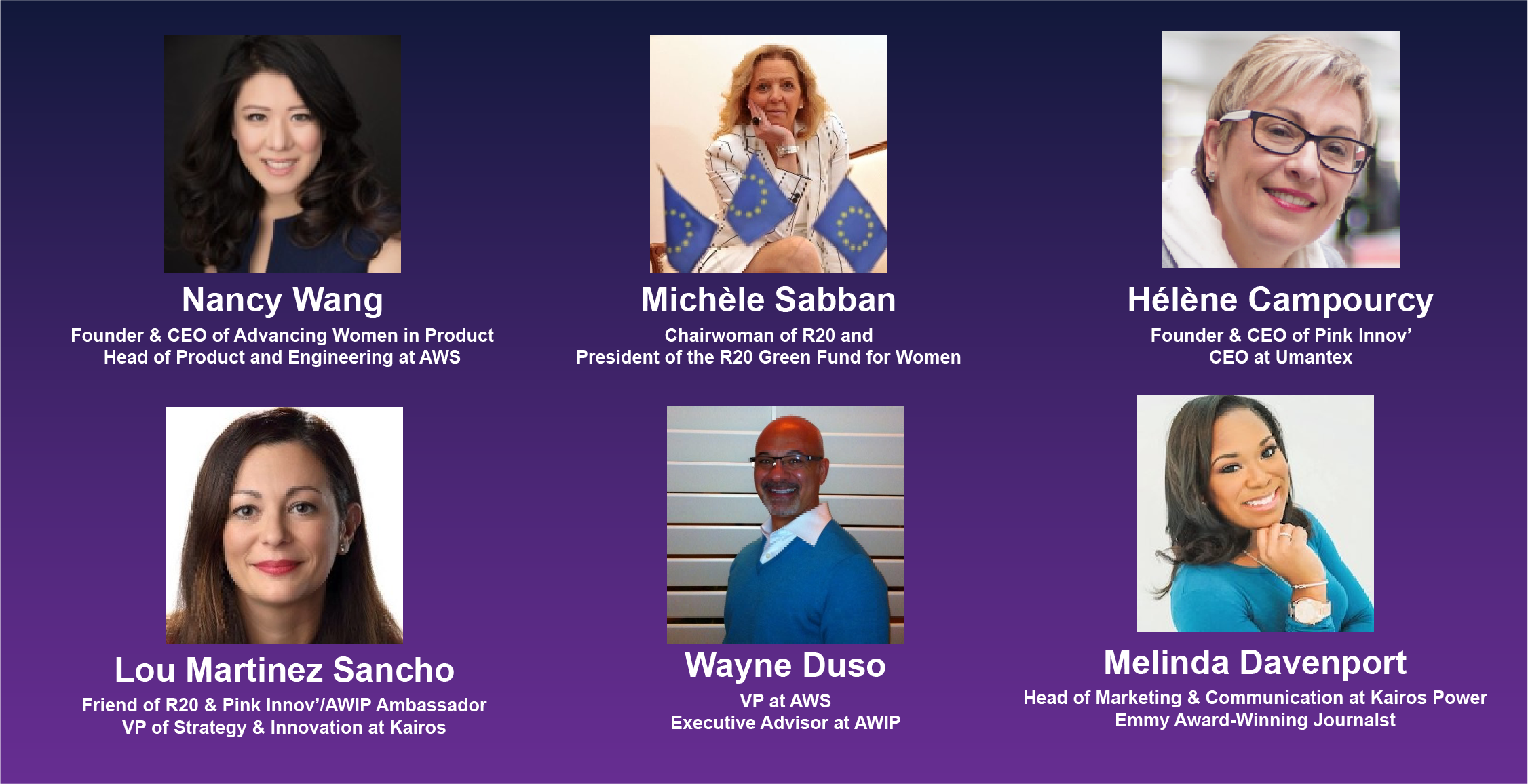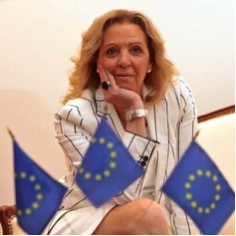 Michèle Sabban, Chairwoman of R20 and President of the R20 Green Fund for Women
Michèle has been Councillor of the Regional Council of Ile-de-France (France) since 1998 and President of FMDV-Global Fund for Cities Development since 2014. In 2010 she was a founding member of the R20 Regions of Climate Action, alongside former California Governor Arnold Schwarzenegger and other various heads of regions.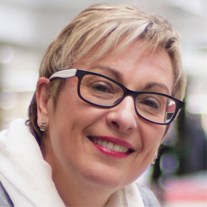 Hélène Campourcy Founder & CEO of Pink Innov' and CEO at Umantex
Hélène is multi-talented accomplished Executive with 20 years of experience in the areas of acceleration and operational execution in a complex, international and multicultural industrial environment, with expertise in business strategy, innovation acceleration, marketing and digital transformation. She funds and chairs Umantex, and she adds 15 years of expertise in B2B2C services and her leadership expanded from Operations Director, Subsidiary Deputy CEO, Business and Operations Transformation Director, and VP Innovation et Marketing for Teleperformance. Founder and CEO of Pink Innov', an association which gathers women and men innovators. Advisor to the Governance Committee for an industrial defense group and VP Board Member of Comité Richelieu. Helen is committed to her peers success and to a collective, she was sometimes known as Helene, The Disruptive https://www.wedemain.fr/Helene-Campourcy-la-disruptive_a3235.html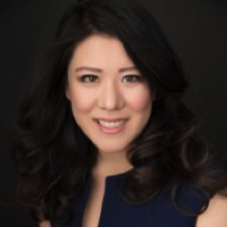 Nancy Wang, Founder & CEO of Advancing Women in Product
Nancy is the founder and CEO of a Advancing Women In Product a 501c3 non-profit dedicated to empowering more women to attain leadership roles in tech. Nancy currently leads the product and engineering team for AWS Backup at Amazon Web Services. Previously, Nancy also led products at Rubrik, the fastest-growing enterprise software unicorn. With a history of building and launching large-scale enterprise systems in storage, data management, and networking, Nancy also led product at Google (Fiber) and system integration efforts for the U.S. Intelligence Community in Washington, D.C. She is the proud Founder & CEO of Advancing Women in Product, a 501c3 nonprofit dedicated to empowering more women to attain leadership roles in tech. Nancy graduated from the University of Pennsylvania with a degree in engineering.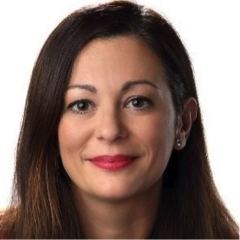 Lou Martinez Sancho, Friend of R20, Pink Innov' / AWIP Ambassador and Vice President of Strategy & Innovation at Kairos Power
Lou is an executive, industry leader, speaker and business achiever with an extended expertise in energy and climate change. Lou Martinez Sancho has over 20 years of progressive experience focusing on accelerating energy industry innovation by developing strategic integration of technologies as key solutions against climate change, guaranteeing energy supply security, and competitiveness of energy prices.
Martinez Sancho is the former Chief Innovation Officer of Spie Batignolles and also served as Vice President of Global Innovation at Framatome Groupe (formerly AREVA) as well as in multiple senior leader positions at Renault-Nissan Group.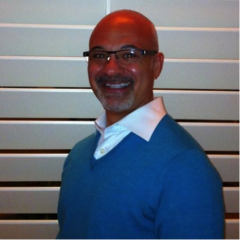 Wayne Duso, Vice President at Amazon Web Services and Executive Advisor at AWIP
Wayne is the Vice President and all-up business and product leader for AWS File, Edge, and Data services. Wayne started and continues to lead the AWS development center in Boston, MA. Wayne is passionate about creating and scaling teams, services, and businesses, and delivering highly disruptive value for his customers. Today, Wayne leads teams in Boston, MA, Seattle WA, and Vancouver BC. Wayne serves the Product community as the Executive advisor for the AWIP Boston chapter.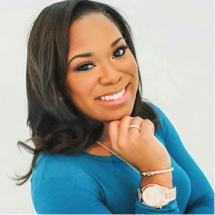 Moderator – Melinda Davenport, Head of Marketing & Communications at Kairos Power and Emmy Award-Winning Journalist
Melinda is an Emmy Award-Winning Journalist, strategic communications executive, college professor, and community influencer. Melinda Davenport is a communications expert with global experience executing programs that drive brand and reputation, productivity, and engagement. She is currently the Head of Marketing and Communications for Kairos Power, a mission-driven engineering company focused on the delivery of a clean and affordable energy solution in the San Francisco Bay Area. For nearly a decade, Davenport served as an Emmy award-winning news anchor for WISN 12 News, the ABC station in Milwaukee, WMUR-TV, the political powerhouse in New England, and WCAX-TV serving Northern New England and Quebec.
To register : https://www.eventbrite.com/e/pink-innov-r20-and-awip-present-women-influencers-for-climate-change-tickets-104181395358