Paris – Singapore workshop 14th Sept 2021 : Jugaad Innovation method
 » Jugaad Innovation method  » Pink Innov' workshop was born from the clear aim of sharing a great experience of Jugaad process of innovation.
We have all practiced "jugaad ». Here is a reminder of the definition of jugaad : » a colloquial Hindi, Bengali, Marathi जुगाड, Punjabi, Sindhi and Urdu word, which refers to a non-conventional, frugal innovation often termed a « hack ».
A method that results from the desire to do more with less.
A way of innovating that finds its place in everyday life as well as in the major innovation plans of large companies or start-ups.
And it is now a method taught in all the major business schools in the world.
To talk to us about the Jugaad method we had the pleasure to receive Anuprita Bhomick who is the Head of customer experience at Google Singapore.  She explained us how the method can improve innovation by making it easier and cheaper.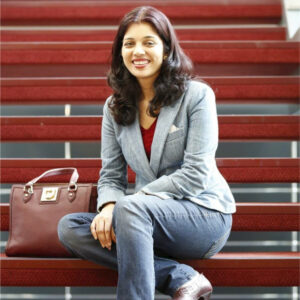 Anuprita Bhomick is Head of Customer Cxperience at Google Singapore. But in her rich career she has worked for Intel creating a vendor network in Pakistan. Opened the apple office in Mumbai and launched Y! ASEAN for Yahoo.
To carry out each of her projects she used the Jugaad method which is for her more than a frugal innovation method but a true state of mind.